Foundry products
GVA Krefeld GmbH is an engineering and trading office headquartered in Krefeld, Germany.
The competences acquired in the 30 years of company history, as well as the accompanying experiences, give you security of reaching your goals together with GVA Krefeld GmbH, at all your sites, worldwide.
The foundation for this company, today acting globally, was laid by Karlheinz Näser, as a co-founder of GVA Krefeld GmbH, as well as pioneer of today's modern slagpot for steel plants.
Based on these roots,
the company has developed into an engineering-service and trading office.
As full-service provider GVA Krefeld GmbH allows for project handling from one source, from concept to final delivery. Our worldwide network made up of fixed contractual partners, certified among others according to DIN ISO 9001, ensures a high level of quality.
Innovative products with quality – Made in Germany. We manufacture precisely according to customer production drawing and specification, alternatively we produce a GVA optimized solution and deliver in time and quality assured up to the customer plant.
Castings
up to 100t
Slagpots and dross boxes (GVA Slagpot)
Permanent molds (Coquilles), casting equipment for steel mills
Parts for mechanical engineering
Crusher- and furnace components
Cast pieces for mechanical engineering and naval construction
Custom made pieces up to 200t…and much more upon customer request
Forgings
up to 120t
Drop balls
Rolls
Shafts
Free form forging and drop forgings
Welding constructions
up to 100t
Ladles
Scrap chutes
Pressure vessels
Ladles / Casting forms
Special constructions according to customers' wishes
Steel castings
Carbon steel alloys (low- and high-alloy Steels)
Cast iron castings
All EN-GJS (Ductile iron), All EN-GJL (Grey iron), Hematite
NE metals
Aluminum
All bronze alloys
All brass alloys
All gunmetal alloys
All nickel-bronze alloys
All aluminum-bronze alloys
All castings in hand moulding, machine moulding, chill casting, as well as centrifugal casting procedures.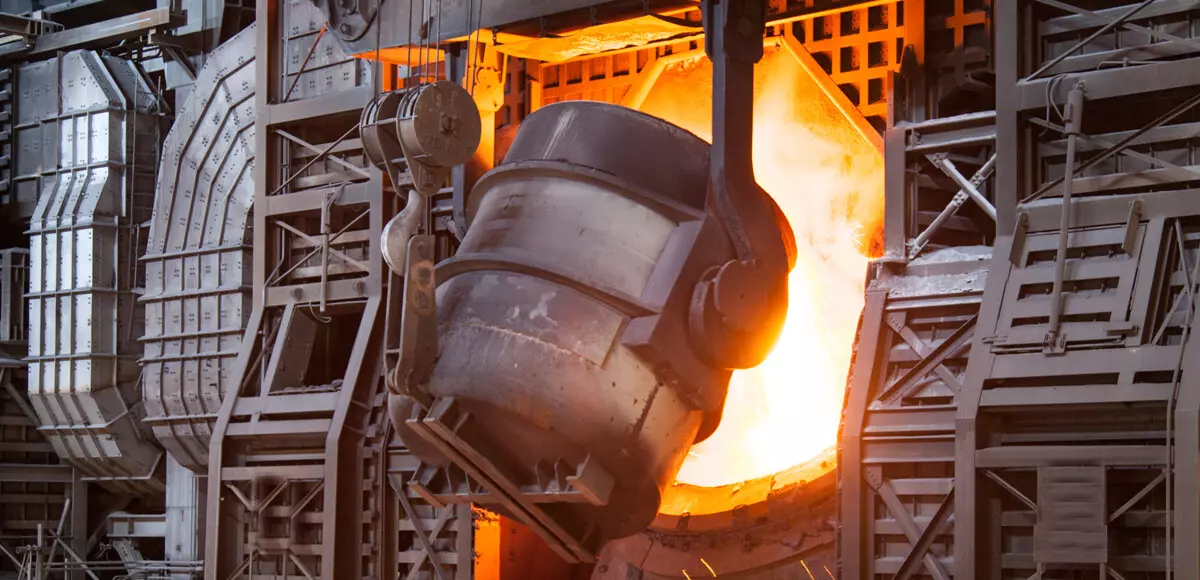 Holistic solutions
in the areas of cast, forged and welded constructions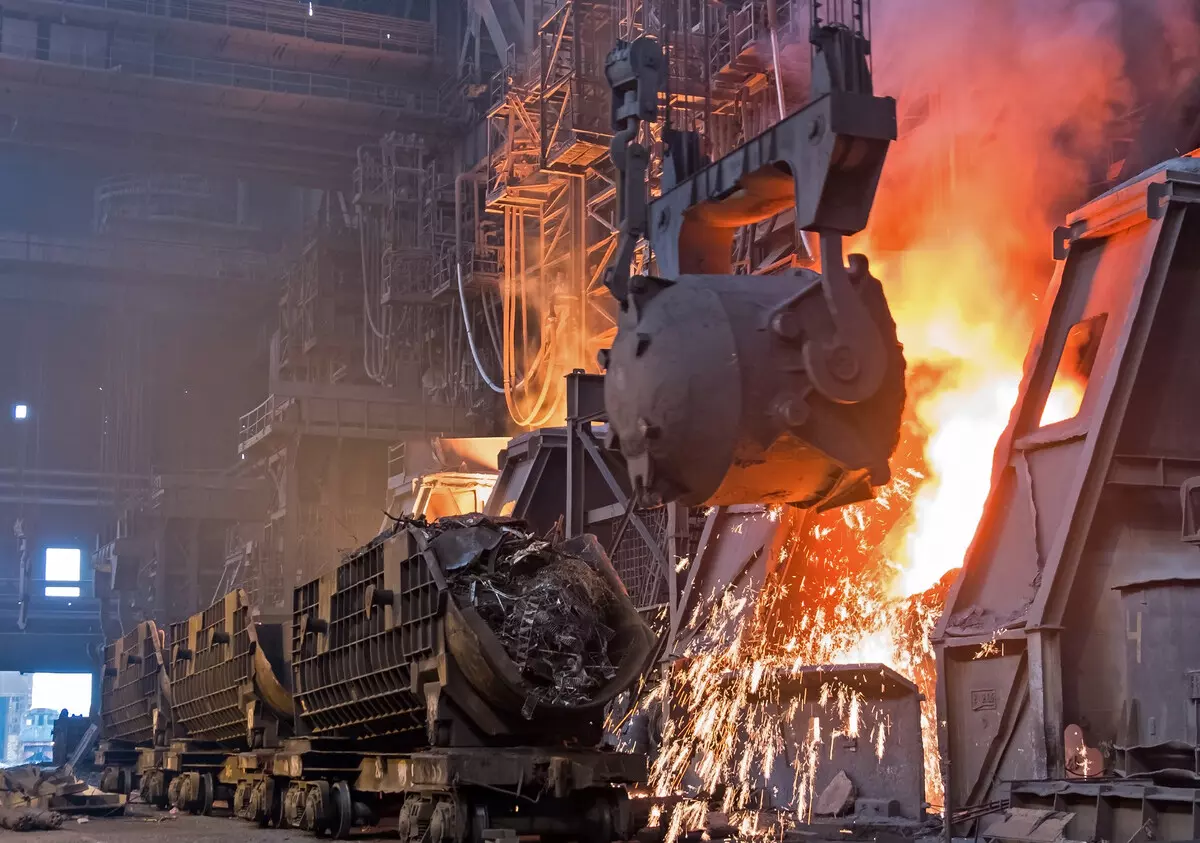 Specialized in
shaping and logistics containers in the field of metallurgy.